United Way South Australia is focused on improving the literacy of all South Australia children from birth. Starting school strong with the first learning foundations starting within the home so that children are ready to learn, read and succeed when starting school.
In areas of South Australia, 1 in 3 children start school without the basic literacy, communication and social skills they need to be ready read, learn and succeed at school and in life. (AEDC 2021)
Right now, United Way South Australia has one priority: to improve pre-schooler's literacy and school readiness, particularly in communities with higher levels of disadvantage, and support parents in their role as their child's first educator.
United Way South Australia Incorporated was established in 1973 to help support the families and the communities of the northern areas of Adelaide, SA. United Way South Australia is a registered DGR1 Charity. In 2014 United Way Australia became the sole distributors of Dolly Parton's Imagination Library and in 2018 Possum's Playgroup was formed. We are located within Elizabeth City Centre upstairs in the Raleigh Chambers.
Follow United Way SA for updates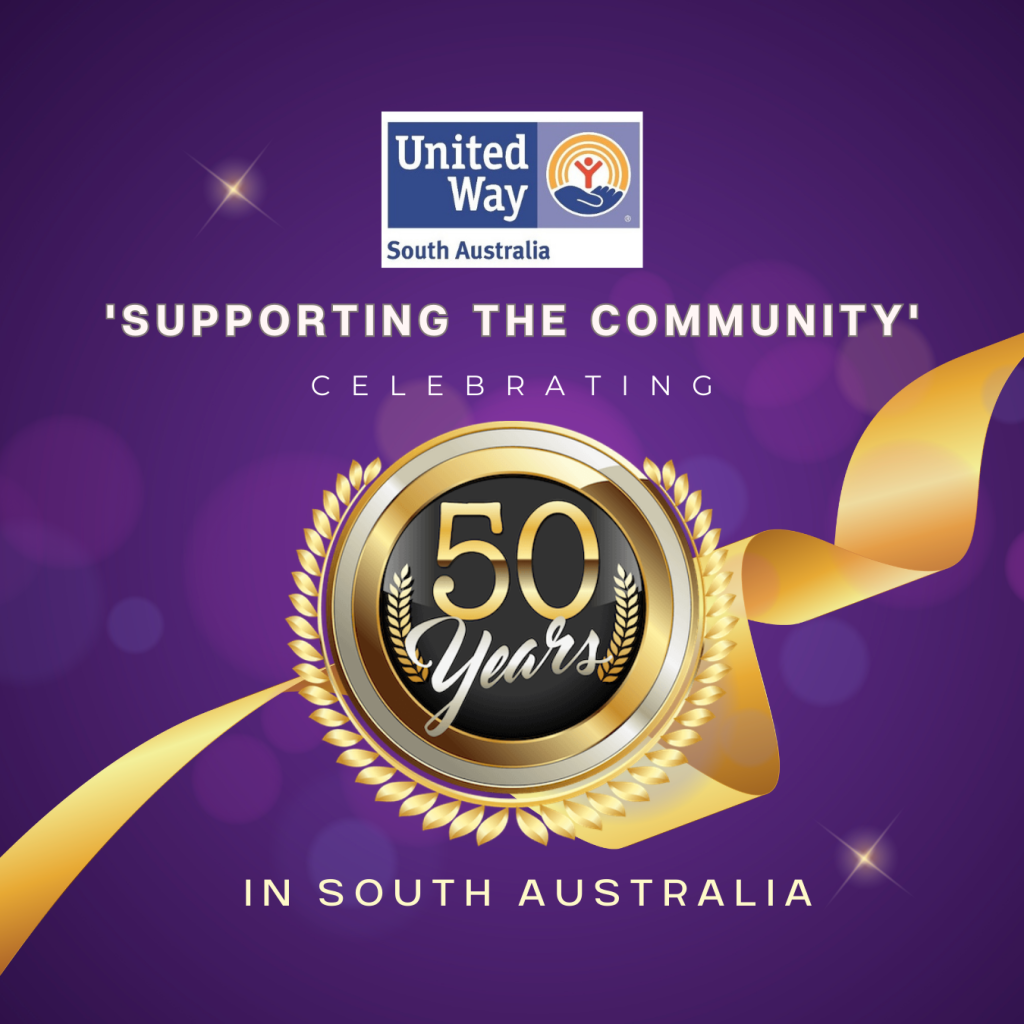 Dolly Parton's Imagination Library program currently provides more than 1000 children, aged 0 to 5 years, the gift of a new quality, age-appropriate book pack every month, directly into their home to support and engage families reading within the home. Kick-starting a lifelong love of reading, and creating an evidence-based pathway for a child's success in later life. To check if your area has a program available click here.
Possum's Playgroup welcomes all families in the community to attend. Each session is filled with play, song, craft and reading. It is a safe welcoming space and is free. At the end of each session children are invited to select a book from our collection to take home and keep, to ensure that the learning continues in the home. Our current sessions run Tuesday 11am to 12:30pm Thursday 10am to 11:30am and Friday 11am to 12:30pm. No bookings required.
Follow Possum's Playgroup for updates.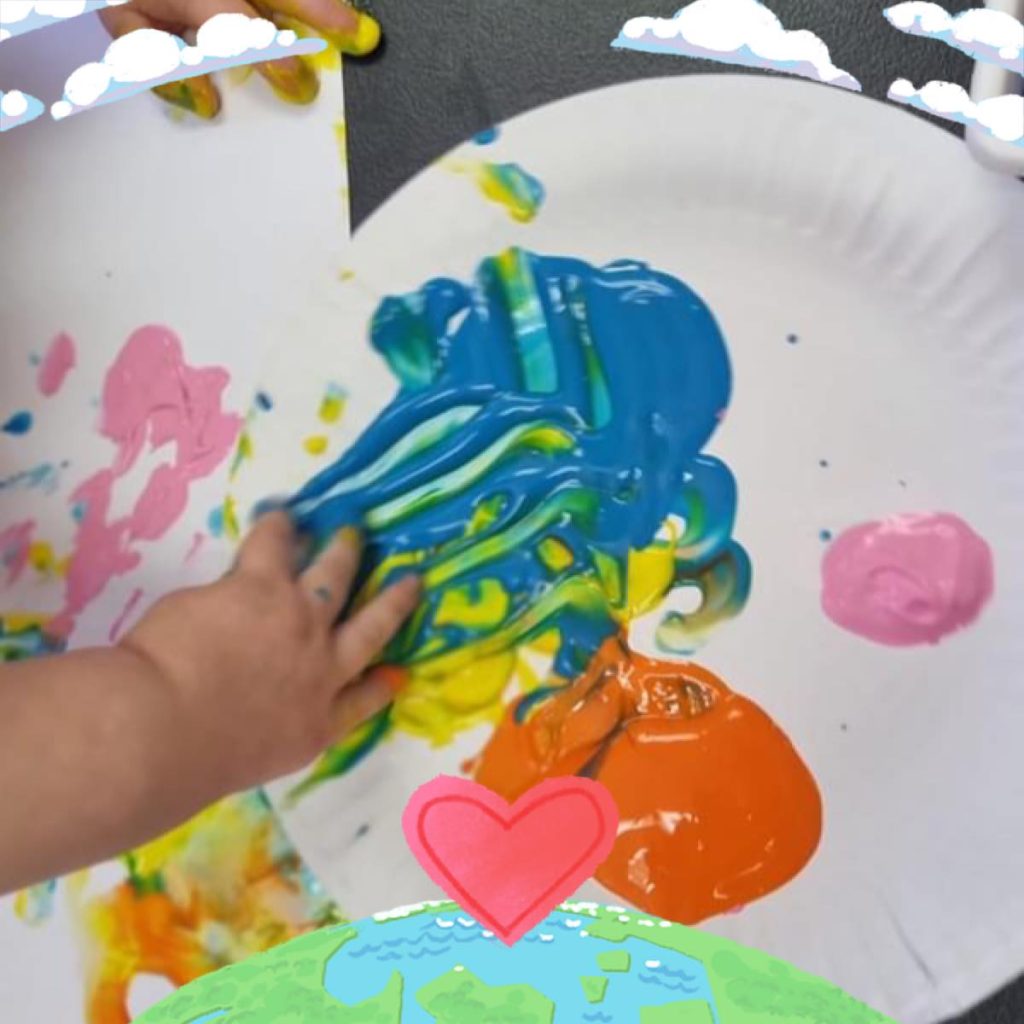 OUR PROUD SUPPORTERS
United Way South Australia Incorporated wishes to thank all our present and past supports. With your support United Way South Australia reached a major milestone in 2023 with over 50,000 home delivered book packs to children across South Australia.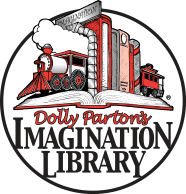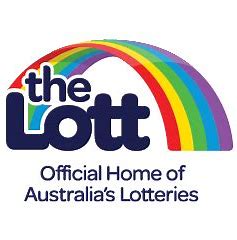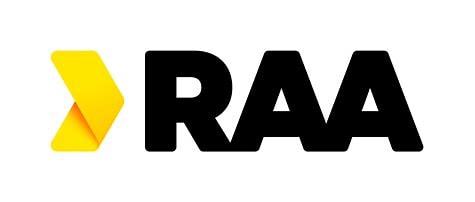 To locate United Way South Australia Incorporated on the ACNC please click here
United Way South Australia ABN 54009775007 Po Box 174 Elizabeth, SA, 5112. Mobile 0411164530 Email office@unitedwaysa.com.au
Acknowledgement of Country
We acknowledge the traditional owners throughout South Australia and we pay respect to the custodians of the land on which we live and learn. We respect their spiritual relationship with Country and acknowledge that their cultural and heritage beliefs are still as important to those living today